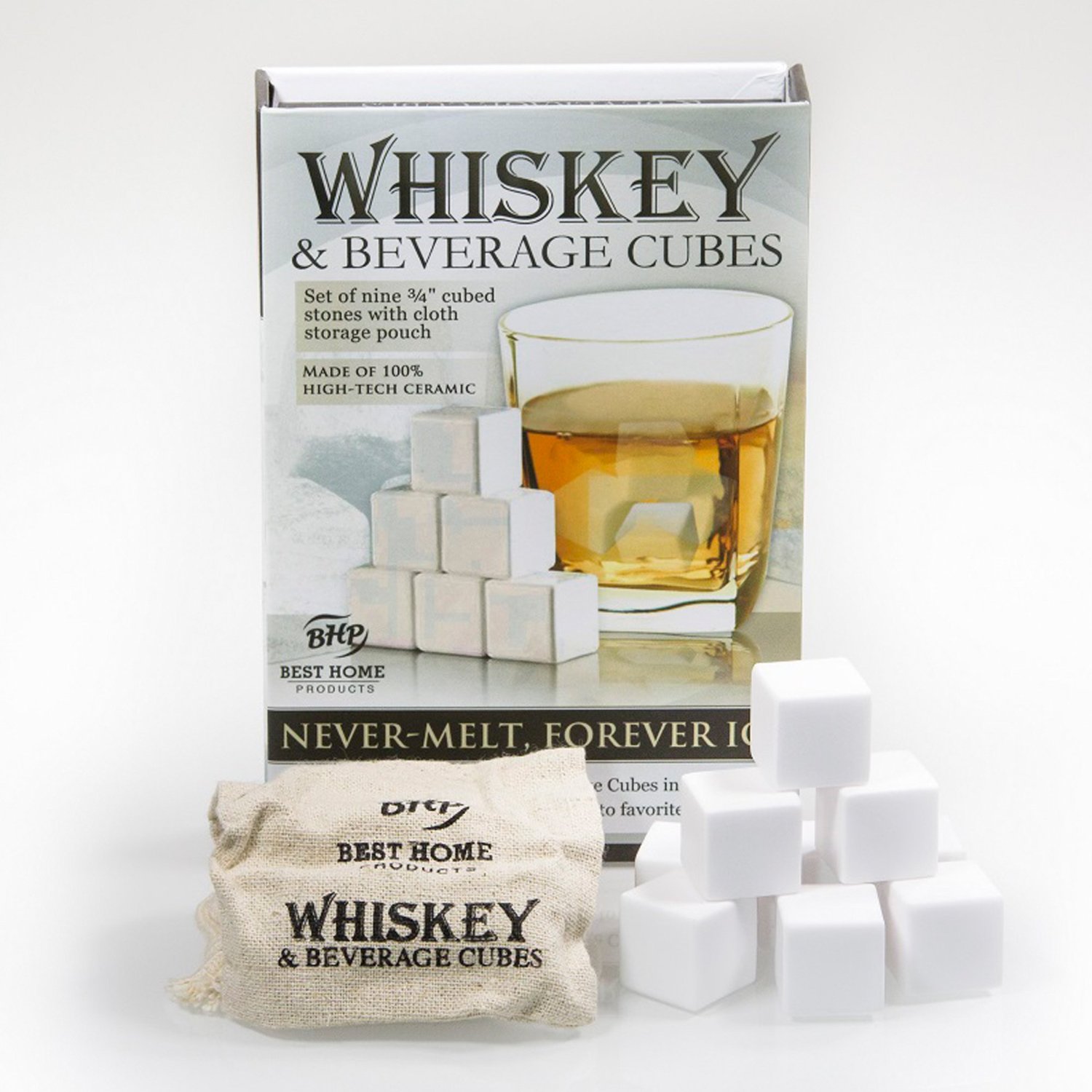 R.O.
---
Love these stones. My only regret is that I didn't order more than one set. No more watered down drinks. Excellent value for the money.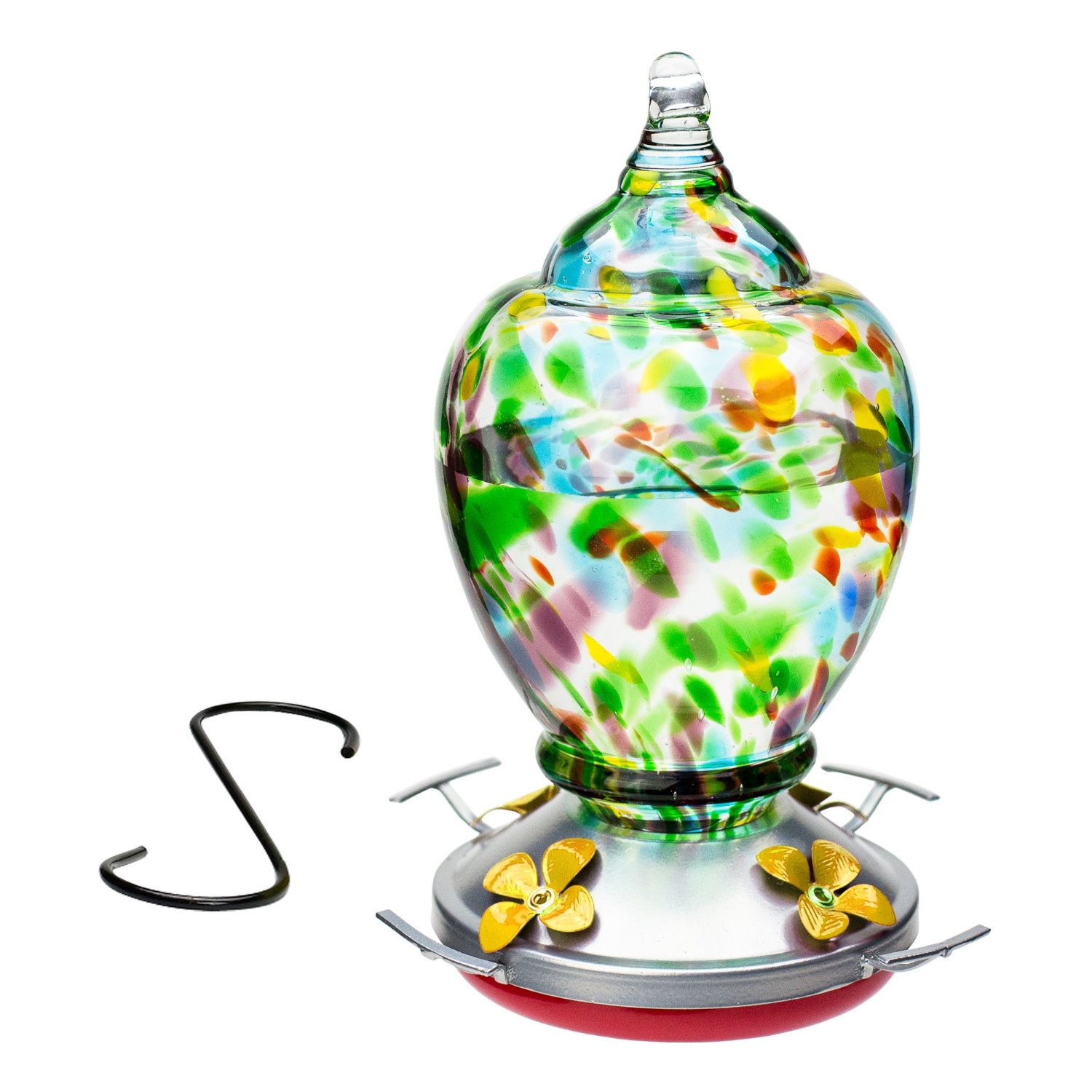 SL
---
We have had a red plastic bird feeder that we purchased last year that has seen its better days...we recently purchased a pretty glass bottle bird feeder with copper decorative wire at a garden show...the hummingbirds ignore it. My husband purchased this lovely hand-blown hummingbird feeder for me this past Mother's Day in hopes they would be attracted to this hummingbird feeder. This feeder is very pretty hanging outside my kitchen window and the hand-blown glass is well made versus the red plastic feeder that now leaks. This design has a nice base for the birds with metal shaped flowers and includes foot rests for the hummingbirds that they seem to like. We can not be happier as the hummingbirds (more than we had before) love this new feeder and we are able to enjoy looking at them as they partake in the homemade sugar water we make for them.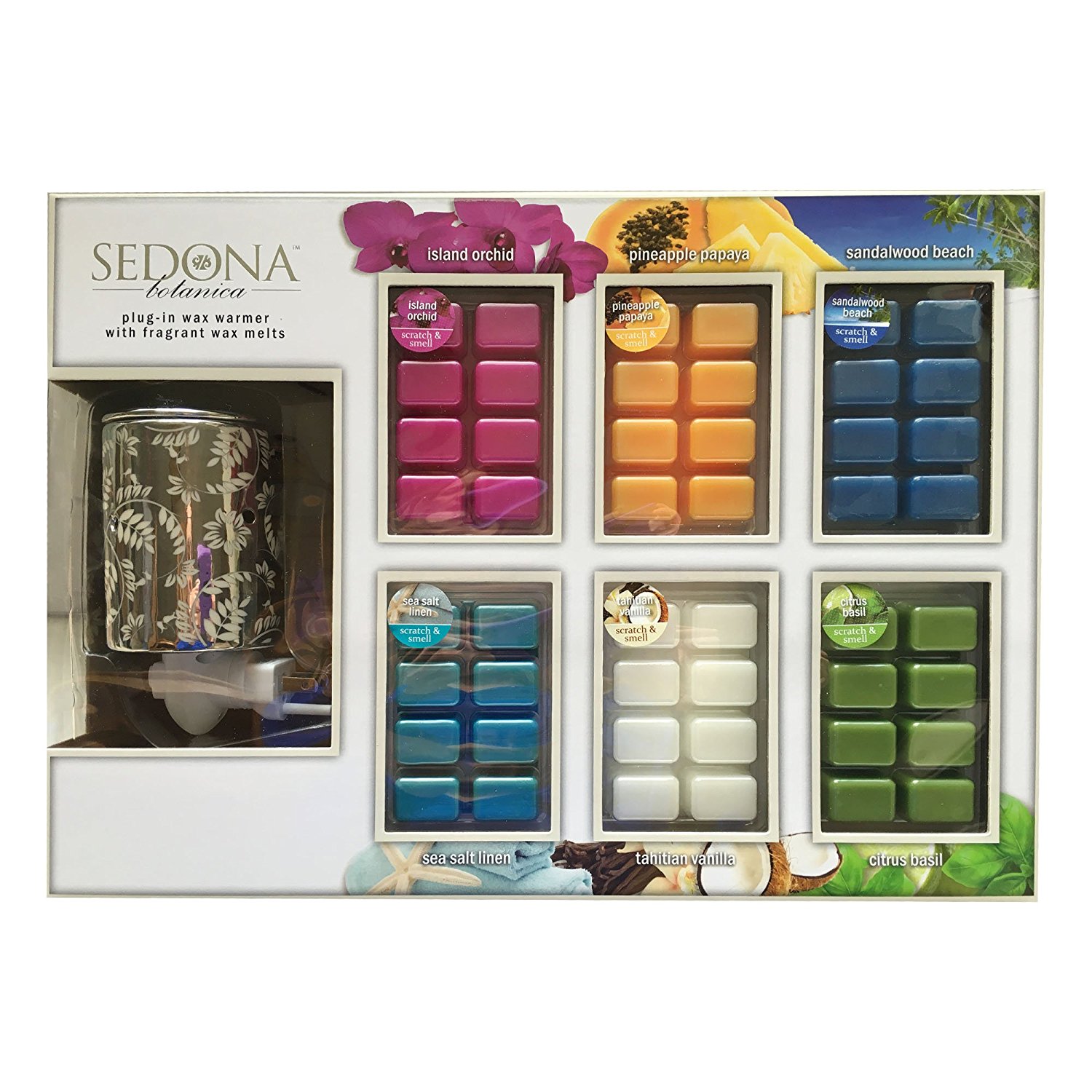 E.D.
---
This product is great for any in the house.kitchen, bathroom, living room, room.it has a variety of unique senses.you can use it as a night light.very useful item and last for a very long time.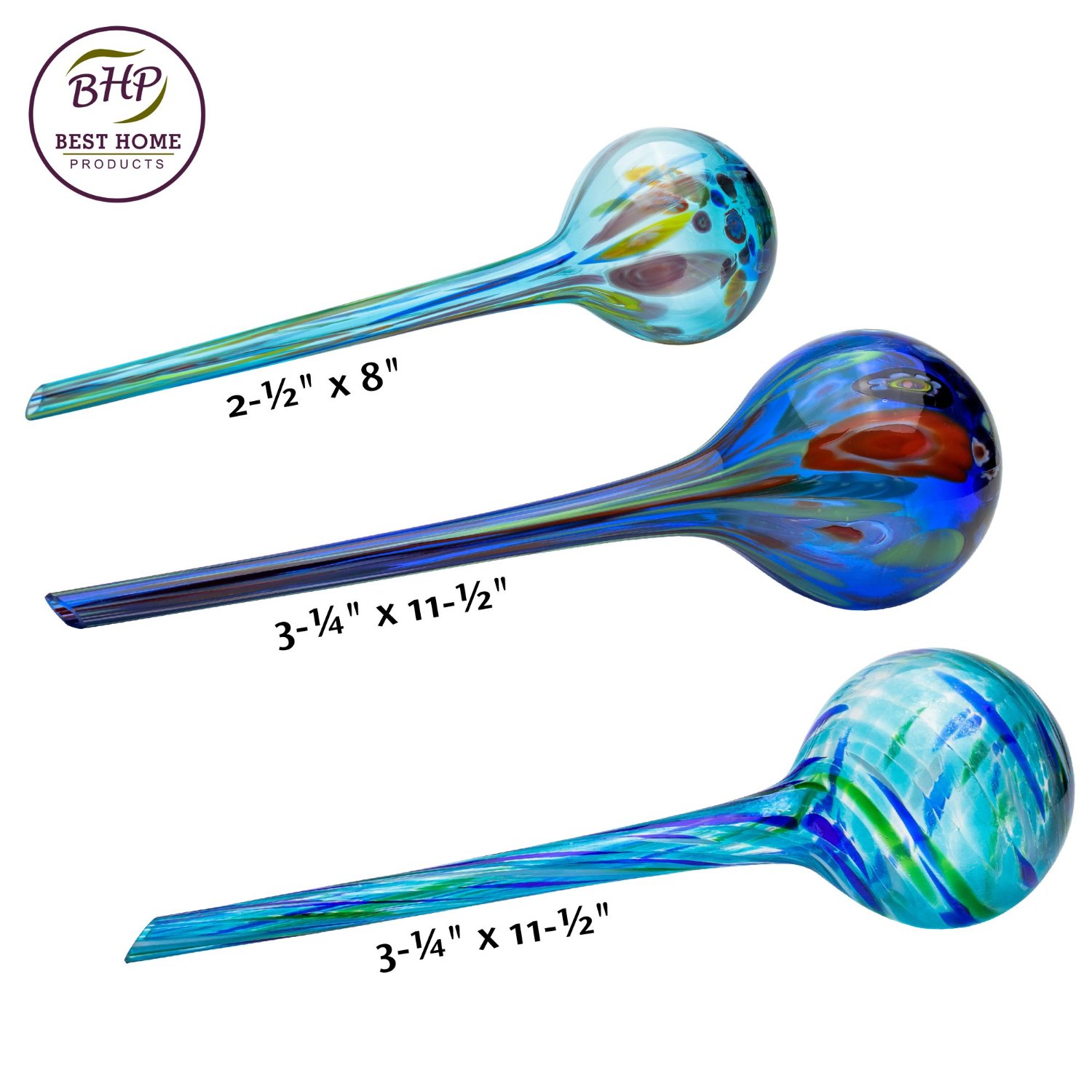 T.M.
---
Exactly what I needed for my tomato plants,nice long stems, and loved the different sizes . They are very attractive. I have used water bulbs before but these have been the best ones I have used. The glass is strong and well made , would definitely buy these again.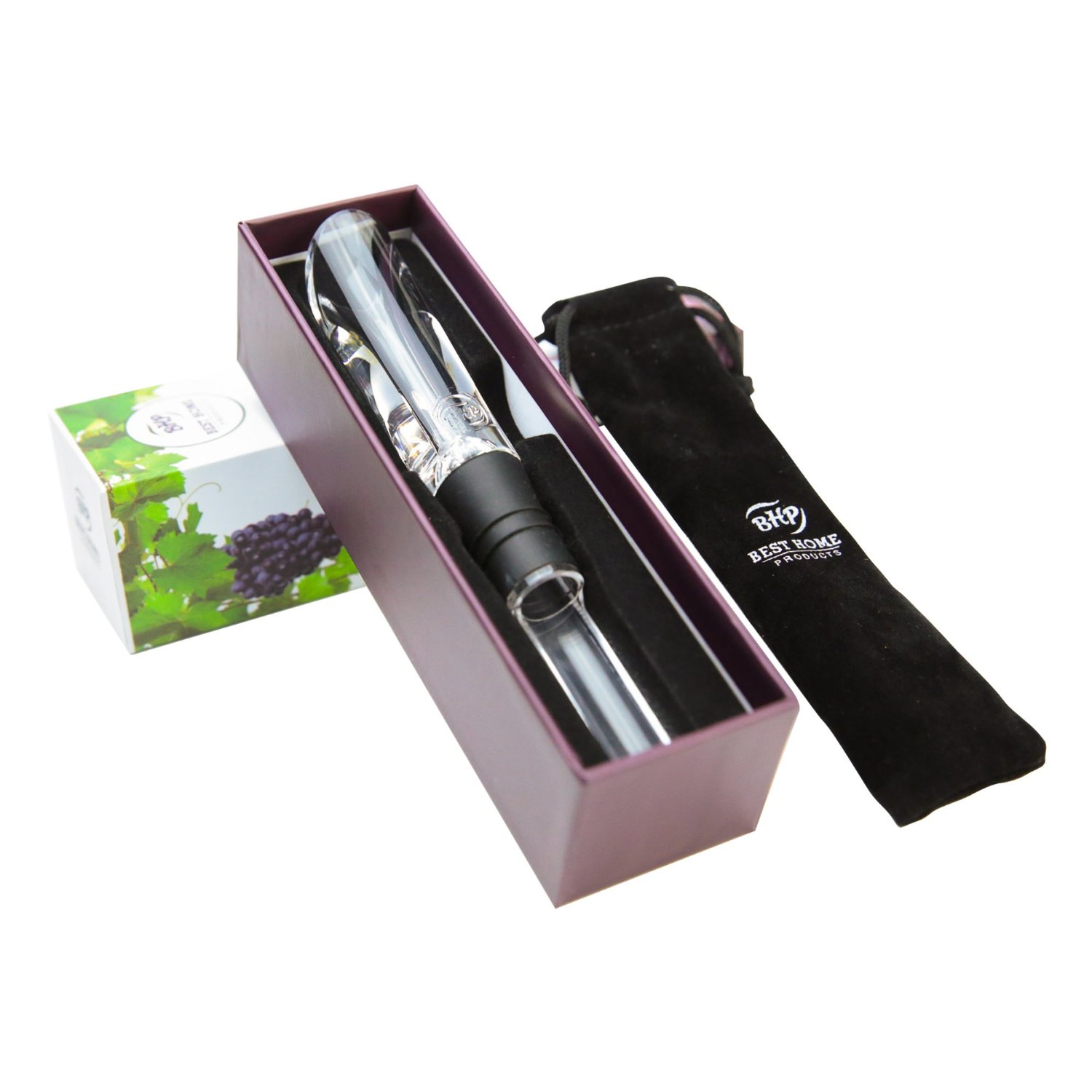 P.C.
---
I absolutely LOVE this product. It will replace my Vinturi because it is not nearly as messy and does not require a stand. The product fits snugly into the wine bottle with no worries of spills and gently infuses air thru the device as it pours opening the flavors of the wine one glass at a time. Perfect when you do not have time to decant or simply want to open and pour. I will be buying this item for gifts for all of my friends!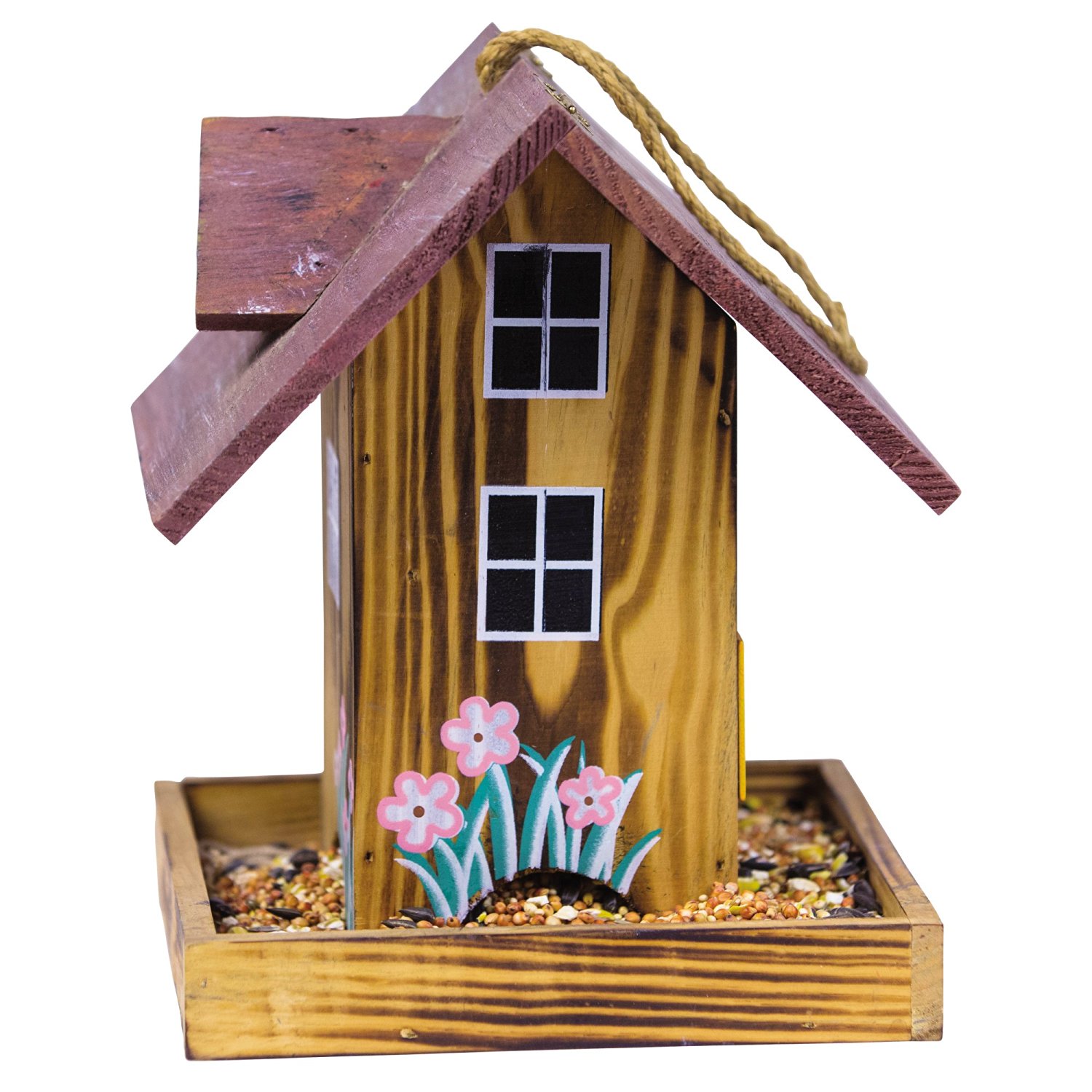 L.A.
---
I gave my father three birdhouses two for Father's Day and one for a housewarming gift----He is 87 and built all of our homes and your birdhouse really was a hit with him......they sent me pictures of him setting it up......thanks for helping me make the perfect gift for my wonderful Dad.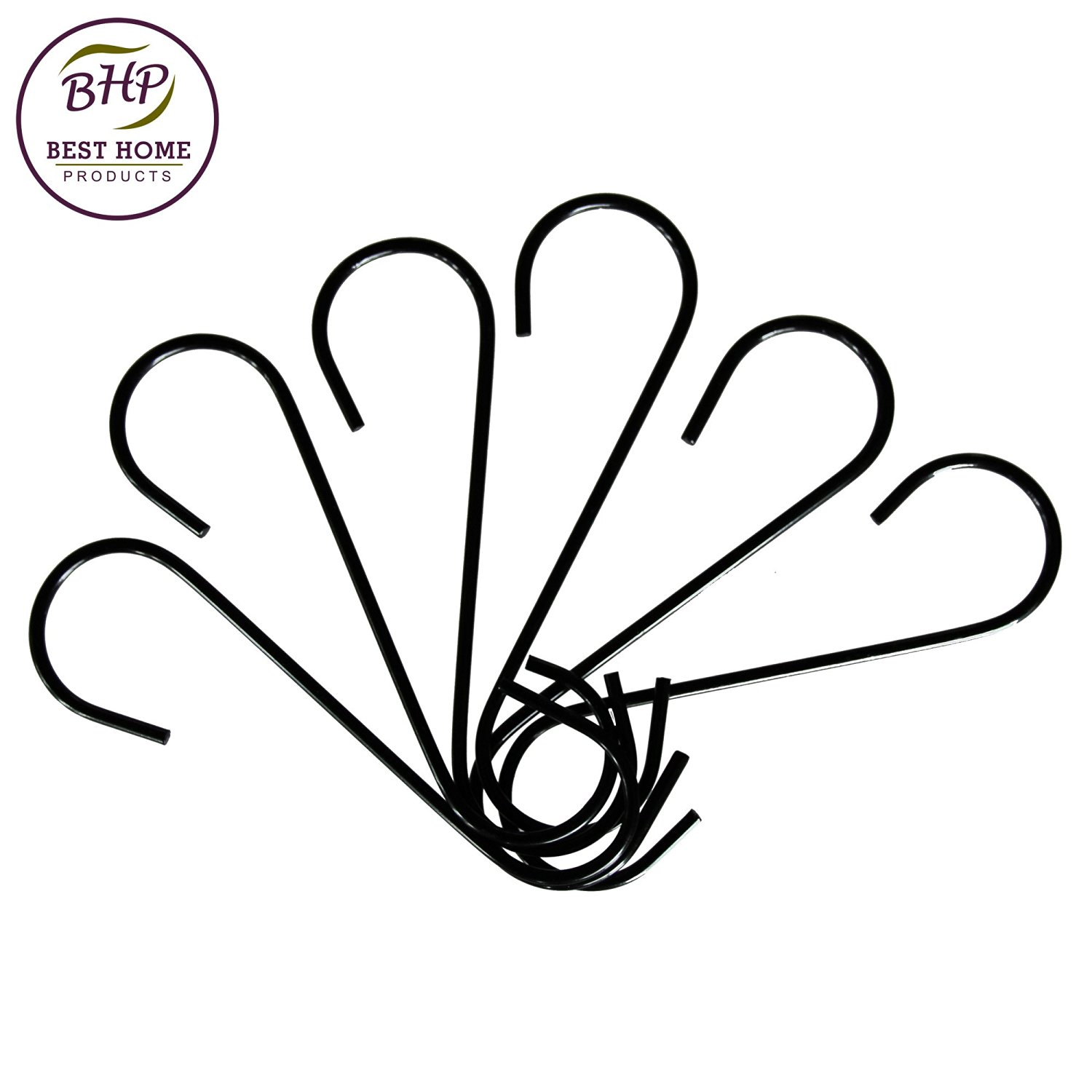 L.M.
---
Nice and sturdy for hanging baskets. The large S on hook fits perfectly over my trellis and looks lovely. The black coating is nice because it won't rust. I'd highly recommend!